1320 Sylvania Ave.
Toledo, Ohio 43612
419.259.5290
M-Th: 9 a.m. – 8:30 p.m.
F-Sa: 9 a.m. – 5:30 p.m.
48 public computers (including 4 MACs)
4 children's computers
Free WiFi
32 person capacity community room
Quiet study room(s) available – first come, first served
50 parking spots/2 additional handicapped accessible
6 bicycle spots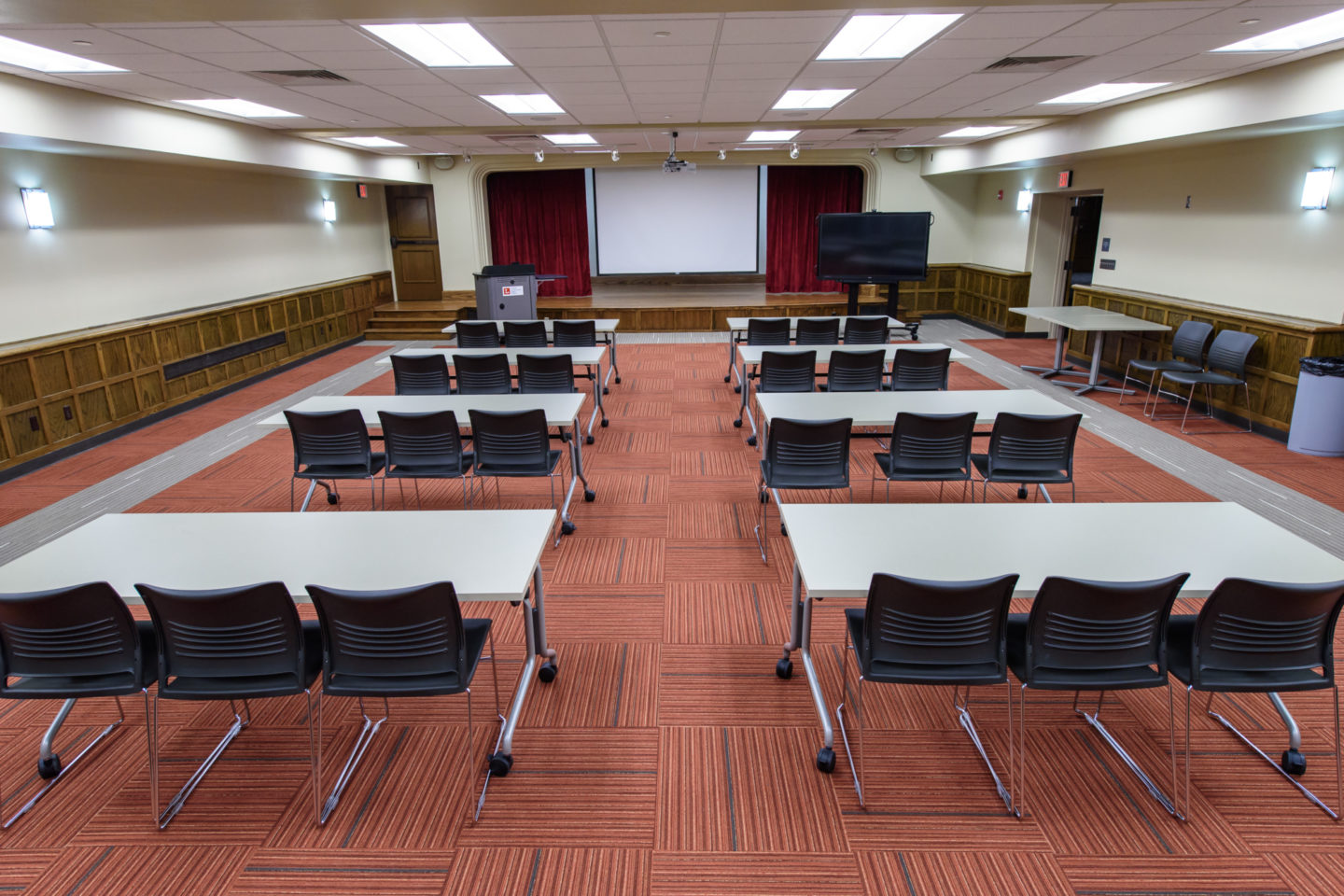 FREE, SELF-SERVE COMMUNITY ROOM SPACE
We're happy to be a good neighbor by providing free self-serve community room space. (Self-serve means you may move furniture, but you will need to return room to original set-up. Technology support may be available.) Users of this space must agree to and follow the Library Community Room policy.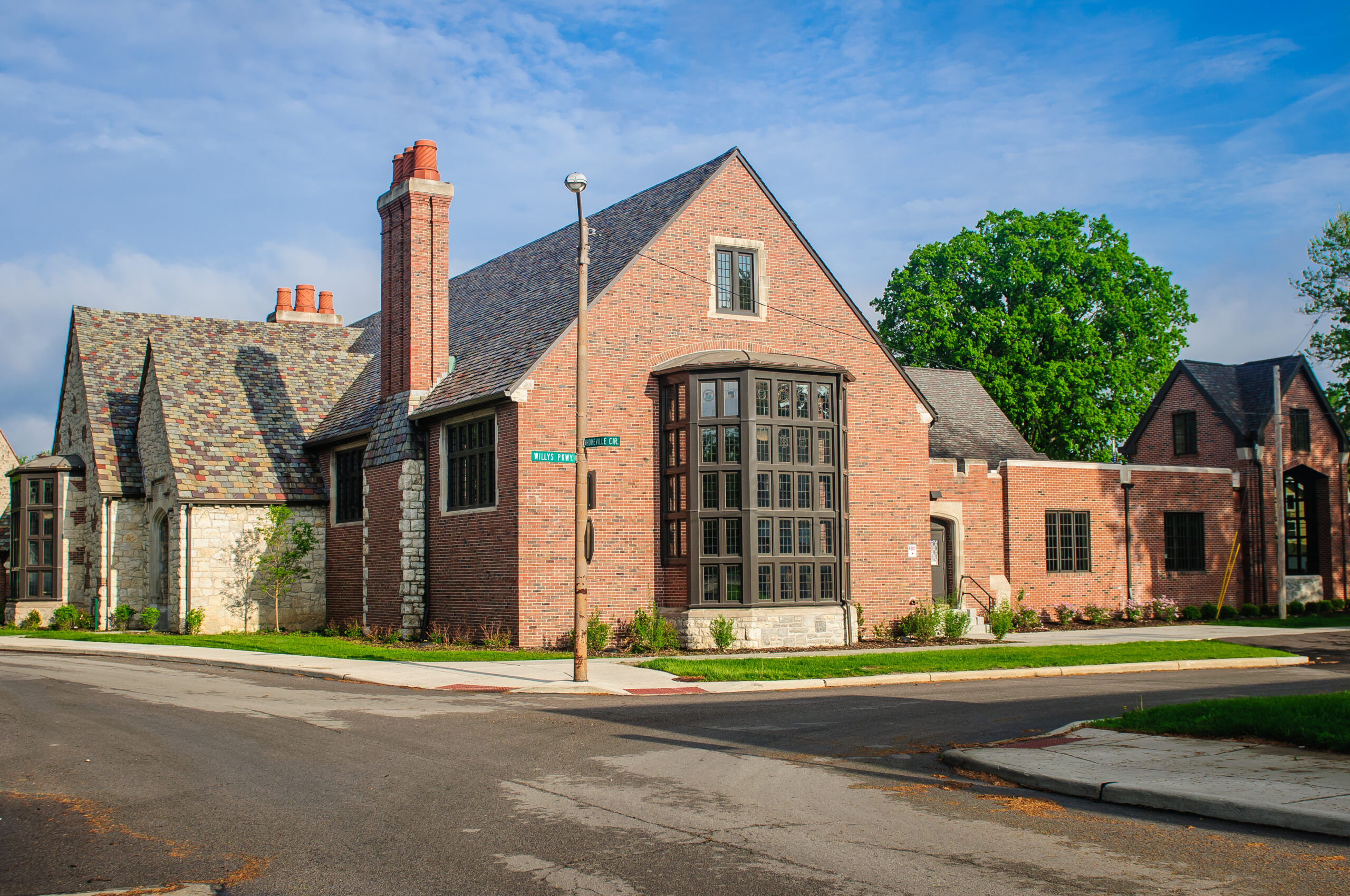 BRANCH HISTORY
West Toledo opened in its present building in 1930. In 2001 it was remodeled and expanded. In 2013 it closed temporarily for one year to upgrade again, and expand from 18,987 to 21,515 square feet; re-opening to the public in 2014. Renovation includes exciting digital features such as the system's first-ever 3D printer and a creation studio complete with GarageBand for Mac. This branch is such a beloved community center that the entire neighborhood is called Library Village.