6749 Monroe Street
Sylvania, Ohio 43560
419.882.2089
M-Th: 9 a.m. – 8:30 p.m.
F-Sa: 9 a.m. – 5:30 p.m.
8 Windows PCs
8 Windows laptops
4 MACs
6 children's PCs
10 iPads
1 book scan station
Free WiFi
Faxing
Copying
Scanning
24/7 Lobby
150 person capacity community room reservable (can be divided)
Two 10 capacity conference rooms reservable
Quiet study room(s) available – first come, first served
92 parking spots (includes handicapped accessible parking spots)
12 bicycle spots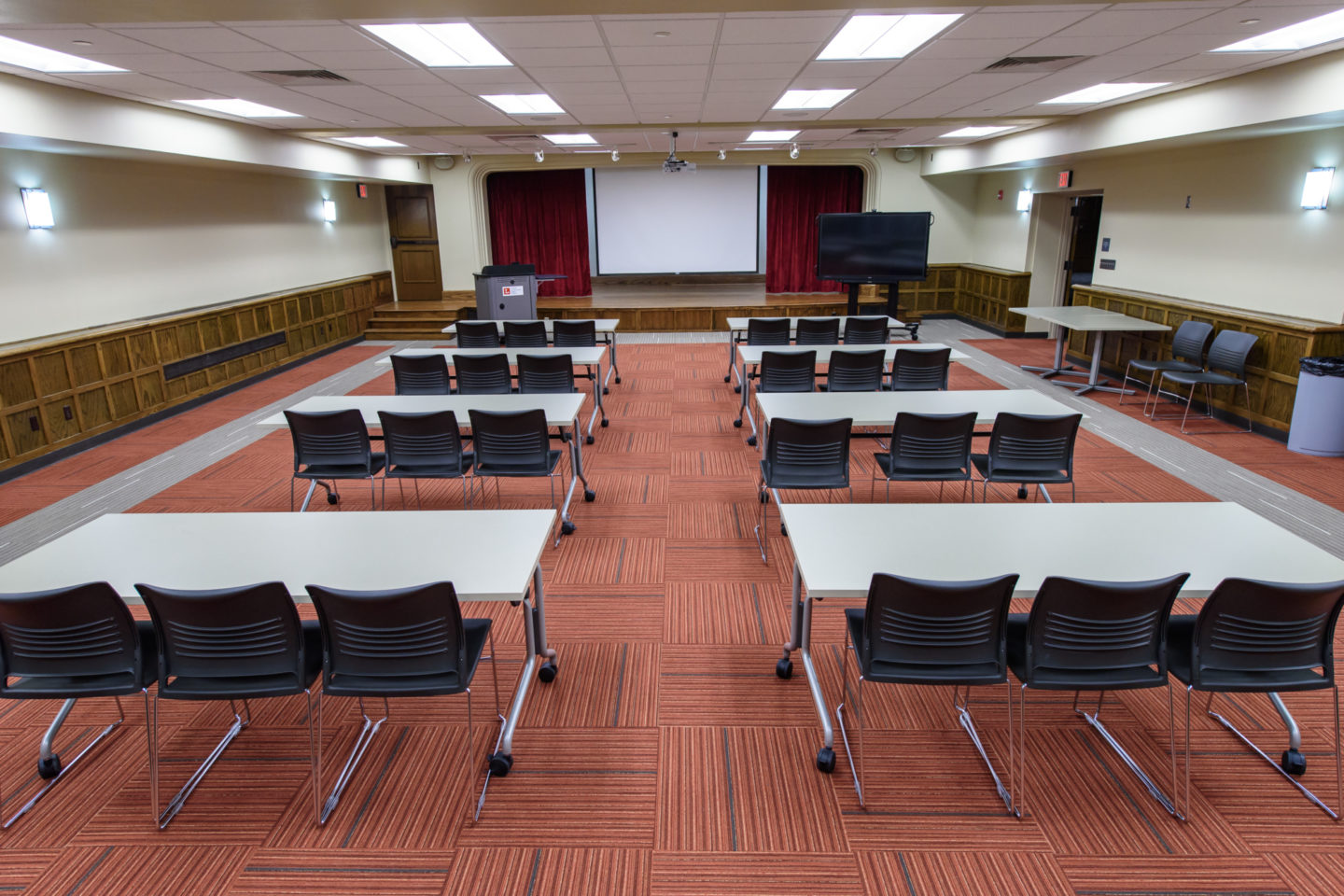 FREE, SELF-SERVE COMMUNITY ROOM SPACE
We're happy to be a good neighbor by providing free self-serve community room space. (Self-serve means you may move furniture, but you will need to return room to original set-up. Technology support may be available.) Users of this space must agree to and follow the Library Community Room policy.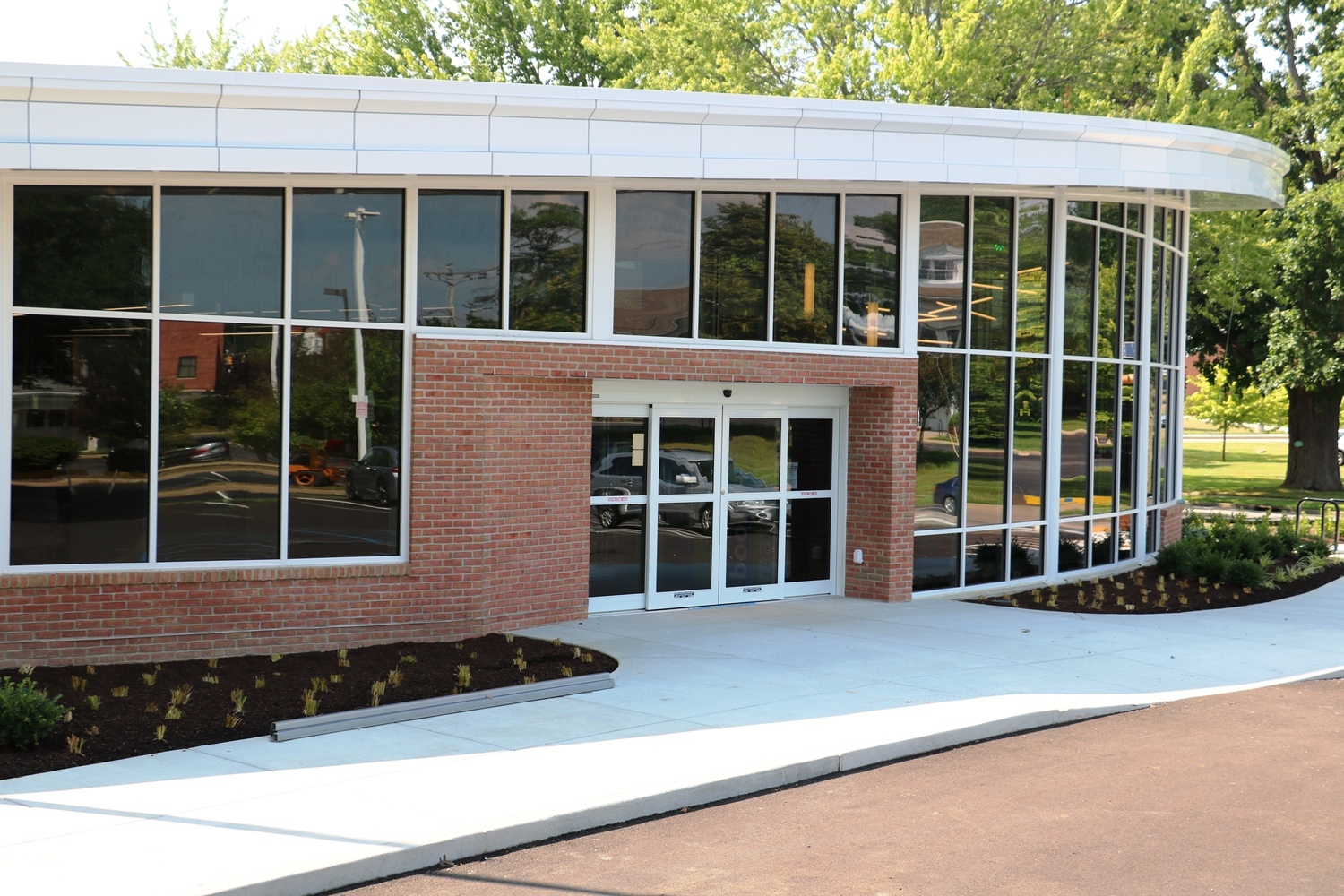 BRANCH HISTORY
The Sylvania Public Library was founded in 1927 and moved to its present location in 1958. It merged into the Toledo Lucas County Public Library in 1970. The building was extensively remodeled in 1989-90. This was made possible through the donation of property by Lester Bitner in memory of his wife, Dae.
Sylvania is the busiest of our locations in terms of circulation and reference questions. Due to the expanding population in Sylvania, an additional King Road Branch was built and most recently a renovation and 4,090-square-feet expansion was completed on the Sylvania Branch.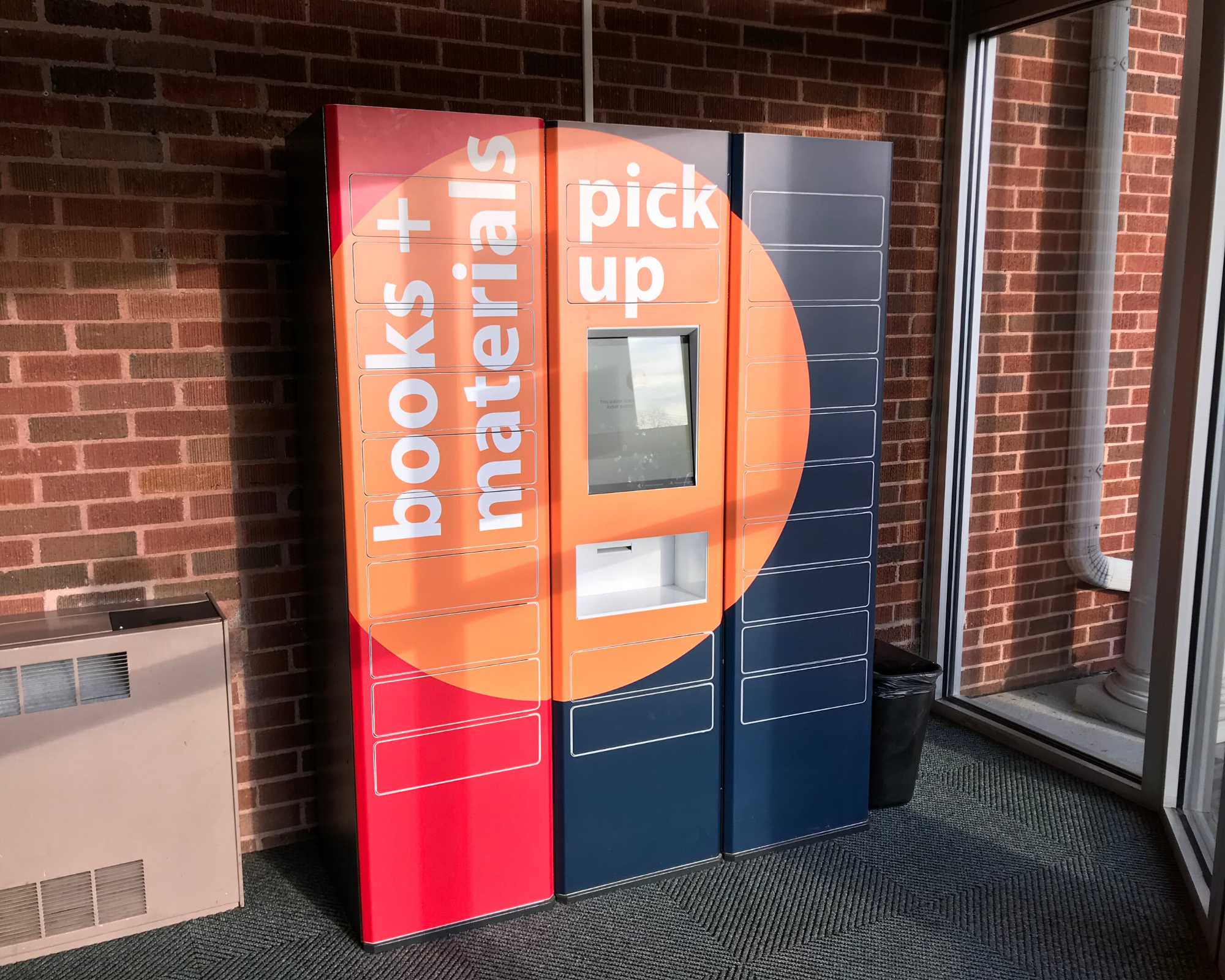 24/7 LOBBY LOCKERS
Use our 24/7 Lobbies with Smart Lockers to pick up books and materials you've placed on hold any time day or night! Currently available at King Road, Maumee, Mott, Oregon, Reynolds Corners, Sanger, Sylvania and Waterville locations.
To pick up materials in the 24/7 Lobby Lockers:
Log into your account
Find the materials you would like to reserve
Select "Request it"
Choose the location's "Lobby Lockers" option
Click submit