1010 Dorr St.,
Toledo, Ohio 43607
419.259.5230
M-Th: 9 a.m. – 8:30 p.m.
F-Sa: 9 a.m. – 5:30 p.m.
20 public computers
4 children's computers
10 laptop kits
10 iPad kits
Free WiFi
Faxing
Copying
Scanning
24/7 Lobby
38 person capacity community room
63 person capacity community room
8 person capacity community room
Quiet study room(s) available – first come, first served
92 parking spots/4 additional handicapped accessible
10 bicycle spots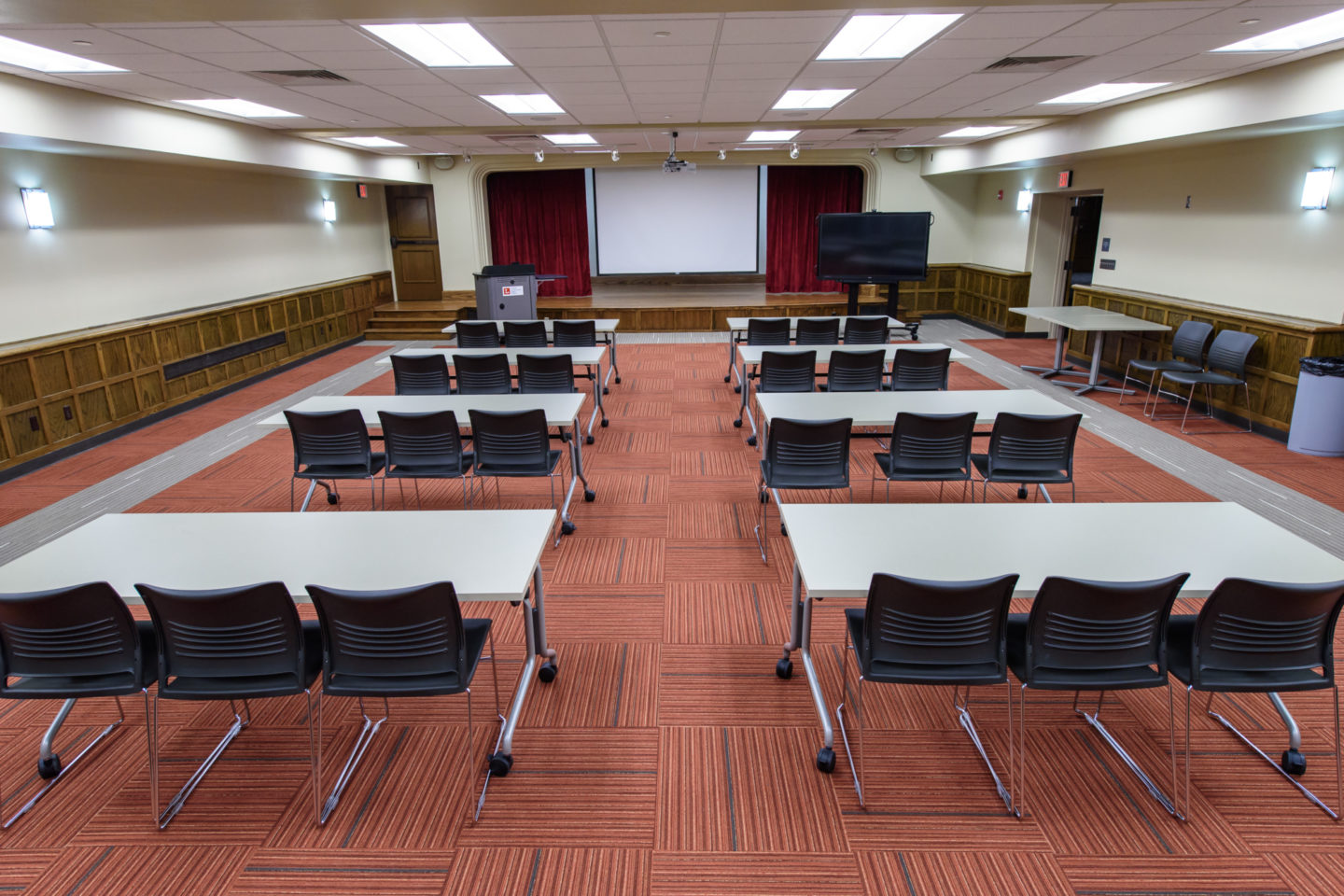 FREE, SELF-SERVE COMMUNITY ROOM SPACE
We're happy to be a good neighbor by providing free self-serve community room space. (Self-serve means you may move furniture, but you will need to return room to original set-up. Technology support may be available.) Users of this space must agree to and follow the Library Community Room policy.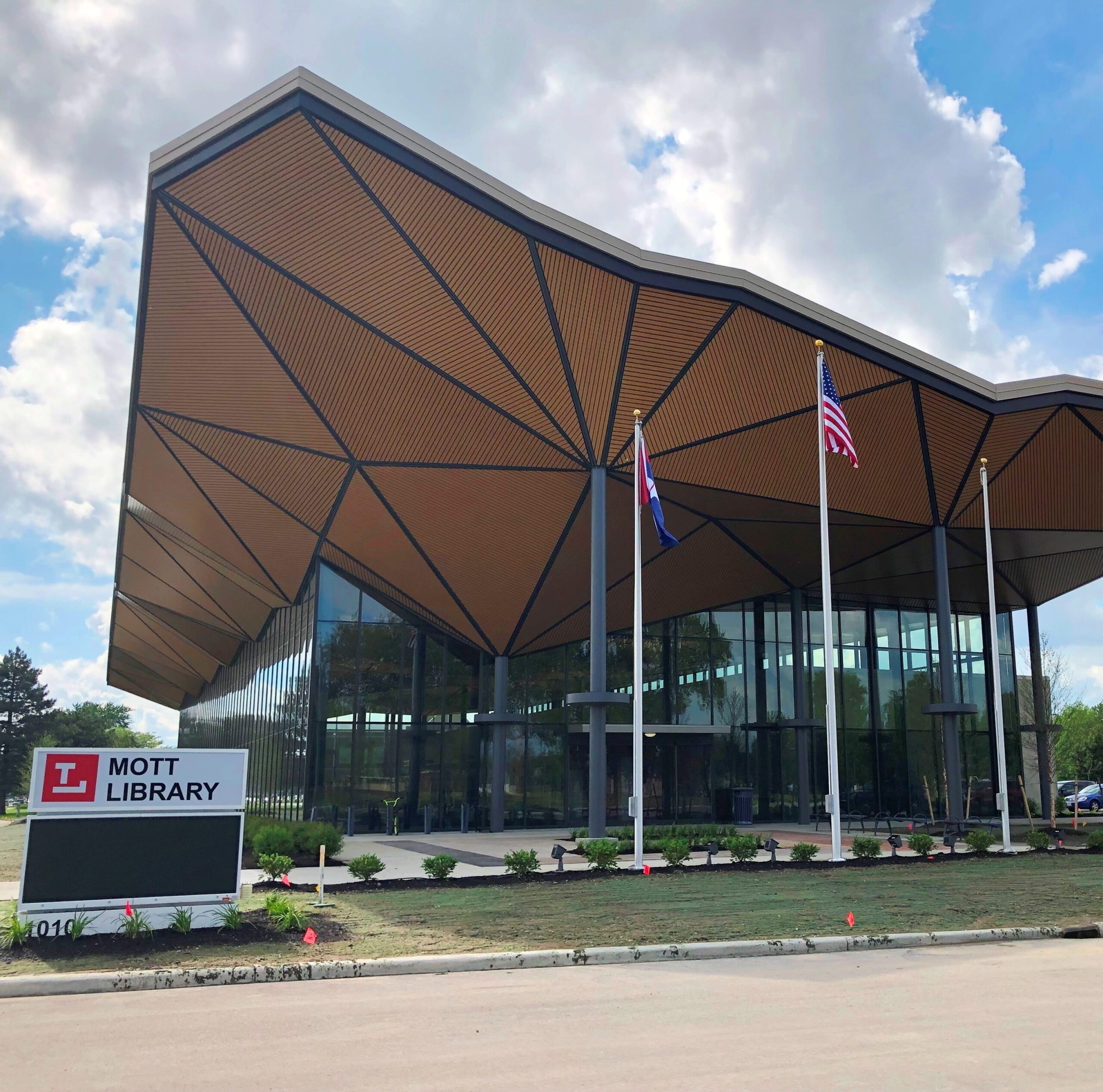 BRANCH HISTORY
Mott Branch first opened in 1918 and was built with funds from famous library philanthropist Andrew Carnegie. The branch is named after Anna C. Mott, an active Toledoan who left a portion of her estate to the Library. The branch has twice expanded, first in the mid-1970's and again in 1998.
To better serve the community, a new modern 21st century branch was built directly across the street at Smith Park, adjacent to the Martin Luther King Jr. elementary school. The new branch opened in June of 2019.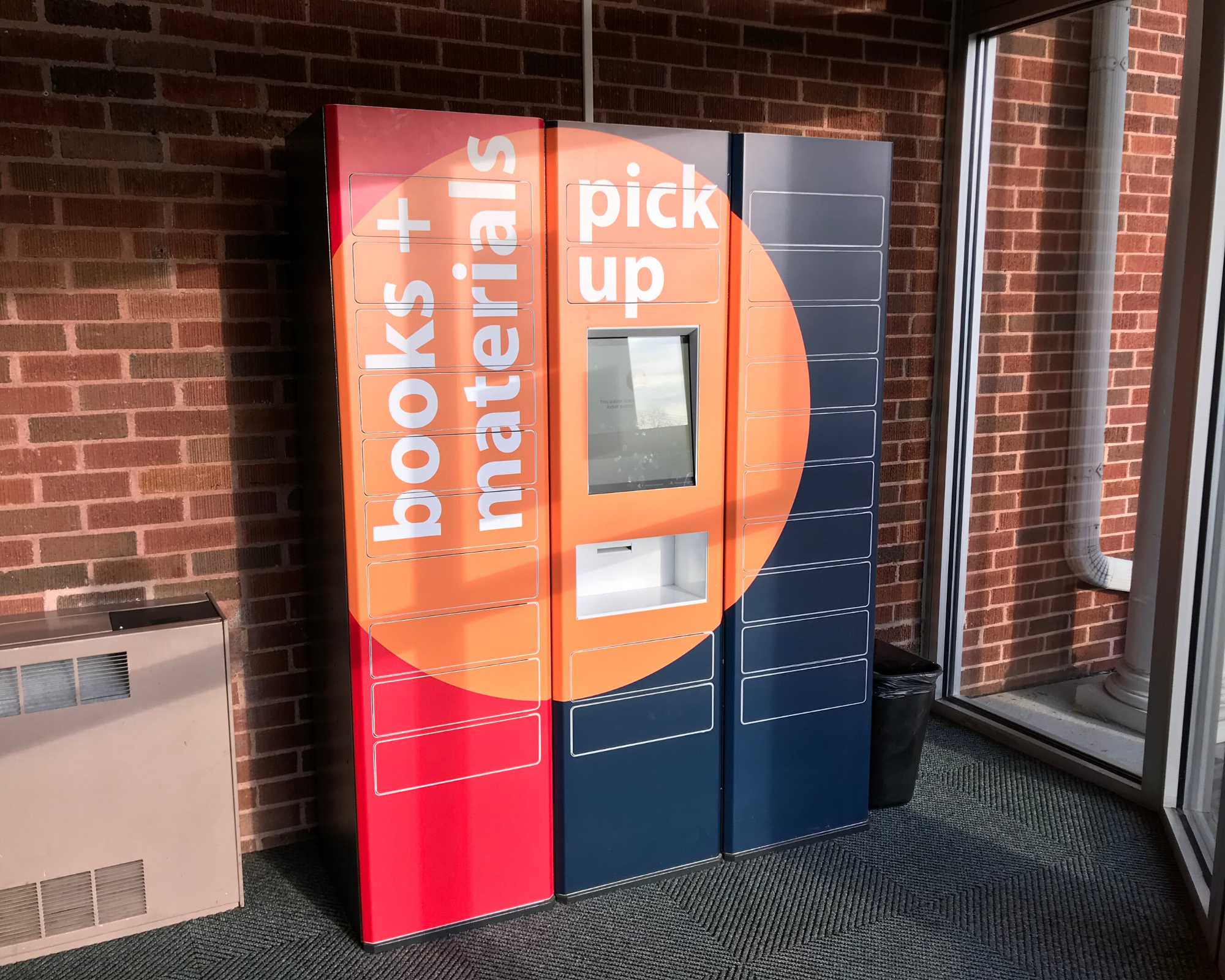 24/7 LOBBY LOCKERS
Use our 24/7 Lobbies with Smart Lockers to pick up books and materials you've placed on hold any time day or night! Currently available at King Road, Maumee, Mott, Oregon, Reynolds Corners, Sanger, Sylvania and Waterville locations.
To pick up materials in the 24/7 Lobby Lockers:
Log into your account
Find the materials you would like to reserve
Select "Request it"
Choose the location's "Lobby Lockers" option
Click submit