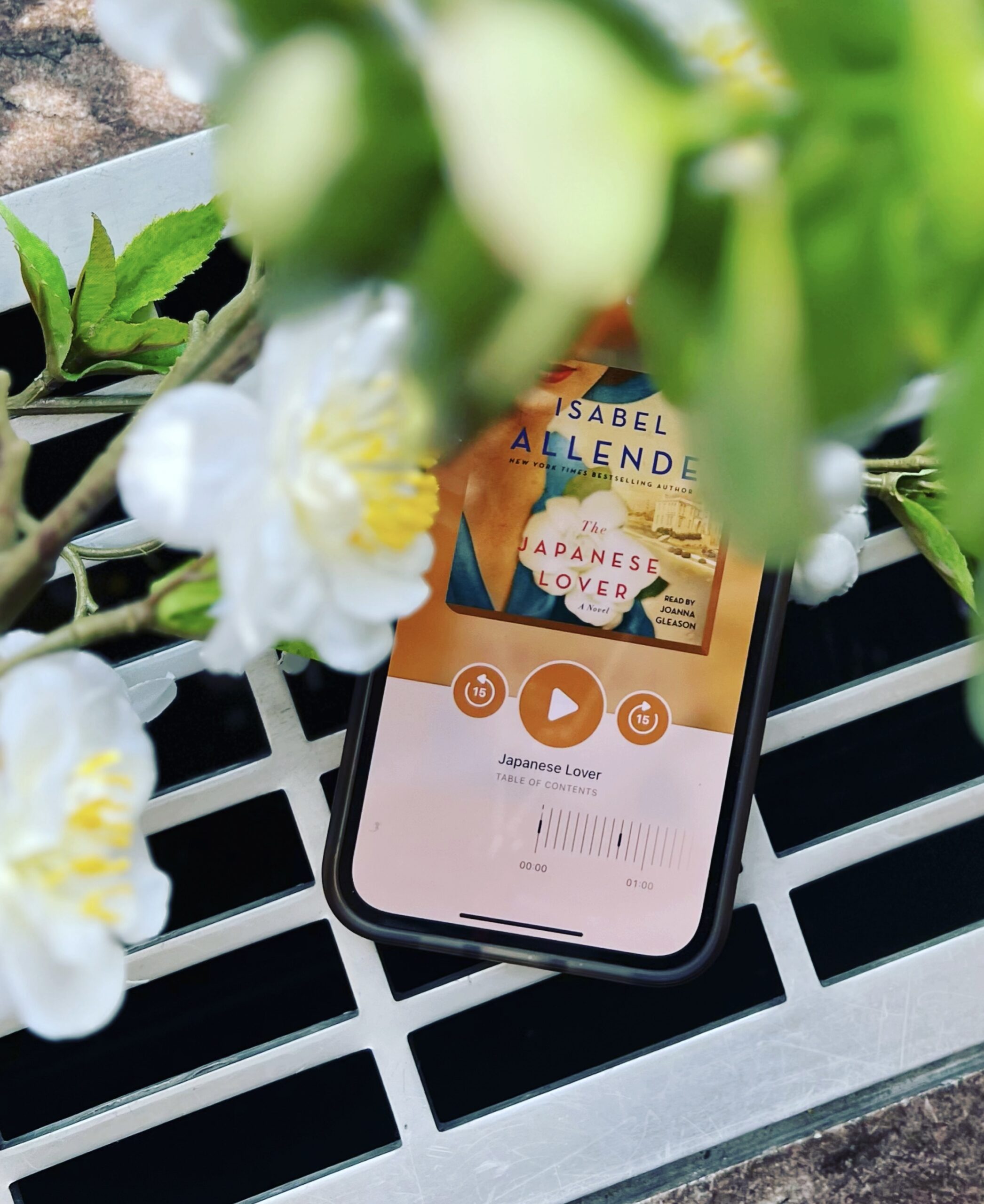 BRINGING OUR COMMUNITY TOGETHER
The BIG IDEA is TLCPL's action plan to build, improve and grow in inclusion, diversity, equity, and access. An essential part of this work is providing our community with resources and materials that inform, challenge, and inspire people to learn more about our shared human experience.

This month, we have a special focus on Juneteenth as we partner with the NAACP Toledo Branch and Immigrant Heritage Month while partnering with Welcome TLC. Find the full list of programs and other BIG IDEA initiatives below.