Let's work together to make sure our youngest community members have everything they need to be strong readers, engaged learners, and confident students. From birth, while learning to read, success throughout the school year, and for support throughout high school, the Library has resources for families and teachers. If you can't find what you need on this page, please call us at 419.259.5231.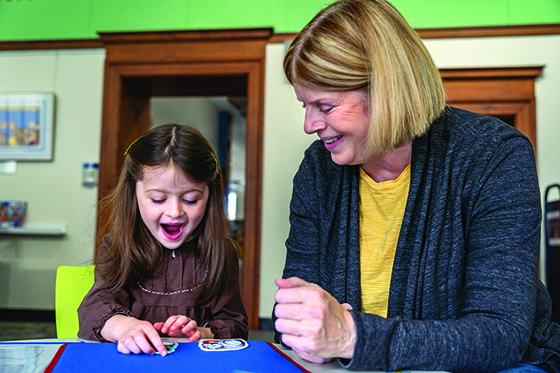 HELPING STUDENTS SUCCEED
Join us for our annual Educator Resources Days. Choose either (Th) Oct. 26 or (W) Nov. 8. Hear from our librarians about the best books of the year, eMedia options, and databases for your classroom. Contact hours, free books, and lunch will be provided.